The easy marketing SMS!
Readership greater than 95%
Virality rate greater than 25%
Transformation rate greater than 17%
From 0.019€/SMS
SMS Standard or SMS Premium, get the best prices you could find on the web.
Application Web simple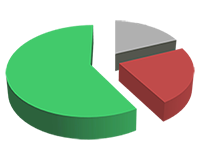 API SMS
For developers of web sites, software or applications, get preferential rates by using the Octopush SMS API.

Please reach the SMS API pageRendez-vous sur notre page API SMS to discover the documentation, and download source codes et sample files.